Main content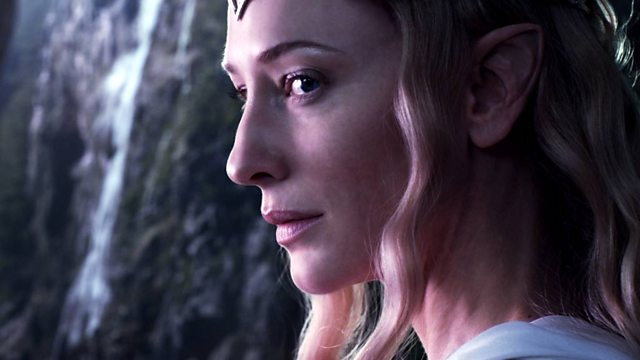 Weekend Woman's Hour: Cate Blanchett, Tove Jansson, Meow Meow
From Elizabeth to Galadriel - Cate Blanchett on taking on the role of the Queen. The books of Moomin author Tove Jansson through the eyes of her niece. Presented by Jane Garvey.
From Elizabeth to Galadriel, Cate Blanchett on taking on the role of the Queen. We debate anonymity for defendants in rape cases. Fashion designer Caroline Charles on 50 years of dressing stars and royalty from Mick Jagger to Diana Princess of Wales. Romeo Beckham's doing it, but can child models ever start too young? International cabaret artist Meow Meow on why she's been compared to Marlene Dietrich and a "whiskey voiced angel". Teenage parties and alcohol - is it ever possible for it to end well? The work of Moomin book author Tove Jansson is remembered by her niece who inspired the role of the grand-daughter in the seminal novel,The Summer Book. Radio 4 announcer Carolyn Brown on the decision to donate one of her kidneys to husband Bruce.
Presented by Jane Garvey.
Producer: Laura Northedge
Editor: Anne Peacock.
Anonymity of rape defendants
Last week the ex-boyfriend of singer Amy Winehouse was cleared of rape. It took the jury just three hours to acquit him. After the verdict, Reg Traviss said his life had been on hold for eight months - as he strove to prove his innocence in a legal system he described as "faulty." So should men accused of rape be granted anonymity? What effect – if any – would that have on conviction rate? Would it hinder the police or help those wrongly accused of a crime retain their reputation?