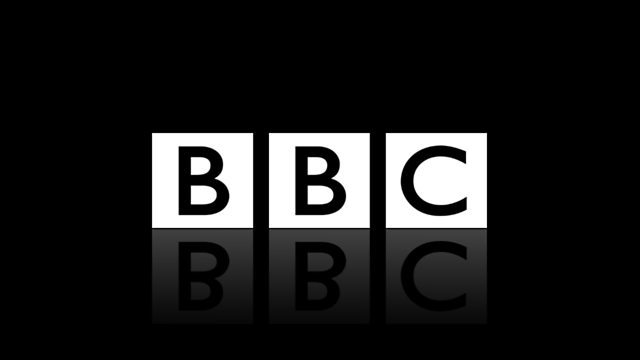 10/01/2013
Are you off the bevvy for January? Despite two nationwide campaigns encouraging us to give up the booze for the month of January, Dr Christian Jessen says temporary abstinence can do more harm than good.
Kaye asks...Is it a waste of time to go dry for the month of January?
Imagine performing emergency surgery in a cave... Kaye hears from an Edinburgh-based doctor just back from working in war-torn Syria with the charity Medecins Sans Frontieres.
Last on