Main content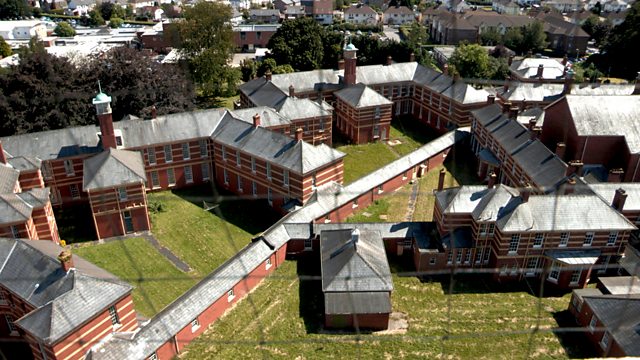 Following bipolar Lucy Phelps and schizophrenic Tim Verdon, who receive care for their disorders in the community.
Peace of Mind features two individuals with serious mental health problems who receive their care outside hospital in the community.
Lucy Phelps from Roath in Cardiff has a diagnosis of bipolar disorder, and works hard to balance a cocktail of medication to avoid serious relapses which can lead to periods of mania or severe depression. She is helped by mental health pharmacist Gwawr Faulconbridge of Whitchurch Hospital, who works closely with Lucy to review her physical responses to her medication.
Fifty-year-old Tim Verdon of Grangetown in Cardiff was diagnosed with schizophrenia 12 years ago. He hears six voices regularly - four women and two men - but has refused medication to make the voices go away. He is reluctant to work with psychiatrists, preferring to understand his condition through reading literature which places his symptoms in a historical context and explains the phenomenon of hearing voices through the centuries.
More episodes
Next
You are at the last episode