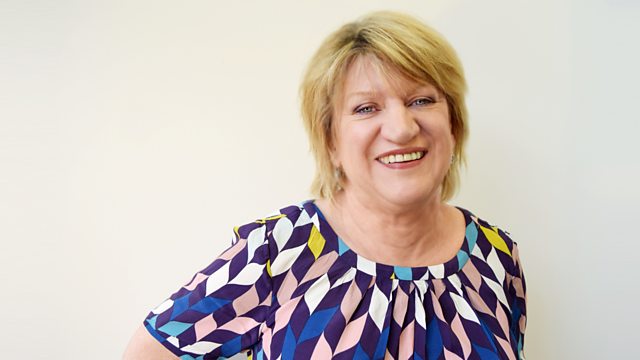 21/12/2012
Tha Morag NicDhòmhnaill beò à Singapore le a beachdan, farpais agus a taghadh ciùil de dh'òrain Ghàidhlig. Post-d - mor@bbc.co.uk / fòn an asgaidh 08000 96 7050.
Morag MacDonald live from Singapore with her lively banter, her weekly competition and a great choice of traditional music. Email on - mor@bbc.co.uk /
Freephone 08000 96 7050.
Last on