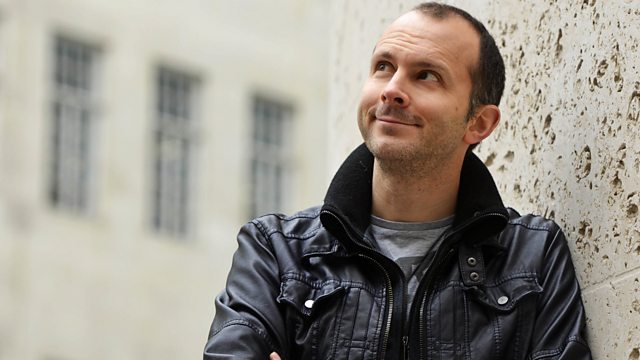 Fact-checking US gun crime statistics
The recent massacre at a school in the United States has re-opened the debate on gun ownership in the US. Tim Harford investigates whether the anti-gun statistics being widely shared on the internet stand up to scrutiny.
Whether you're looking at crime statistics or the effectiveness or hospitals, we've long argued on More or Less that death is the one hard fact that it's very hard to fudge. So imagine how surprised we are to find out it's not very reliable an outcome at all. At least not in England. Medical statistician Professor Sheila Bird tells Tim why she's concerned that the death register in England is causing delays for important health research.
Eating more chocolate improves a nation's chances of producing Nobel Prize winners - or at least that's what a recent study appears to suggest. But how much chocolate do Nobel laureates eat, and how could any such link be explained?
The average age of first-time buyers has been steadily climbing for years - it's not just government ministers who say this - everyone says it, everyone knows it. Apart from, More or Less discovers, the people who actually calculate the figure: the Council of Mortgage Lenders.
Plus, the statistical paradox of road collisions caused by deer; and the mathematics of juggling, with Colin Wright.
Producer: Ruth Alexander.
Last on