Main content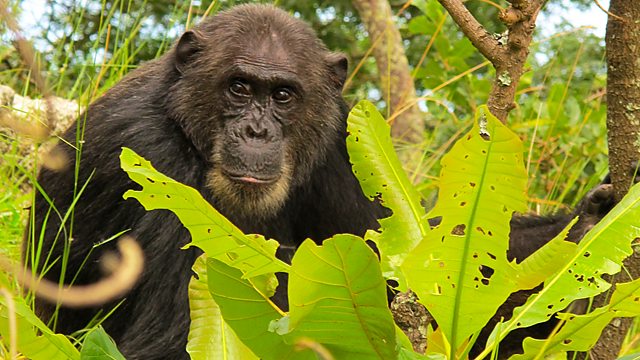 Wildlife Art / Wildlife Gardening Forum
Brett Westwood takes a look at the relationship between wildlife conservation and art, a report on wildlife gardening, plus a growing scientific movement.
This week Brett looks at the increasing alliance between the arts and conservation. We hear from 2 artists, one a painter and one a photographer who are using their talents to help raise awareness about highly endangered species. Professor Tim Birkhead tells Brett about a growing movement - New Networks for Nature - which brings many different artists and scientists together to inspire each other. Sarah Pitt brings a report on wildlife gardening, with suggestions for wildlife friendly Christmas presents.
Also in the programme - News from around the world with our regular news reporter, Kelvin Boot. And we'll update you on the activities of the Open University's iSpot.
Presenter: Brett Westwood
Producer: Mary Colwell.
Last on
Art & Wildlife - Bruce Pearson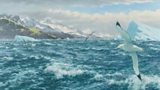 Bruce Pearson is an artist with a strong interest in wildlife conservation, in particularly the Albatross.  He has travelled the South Ocean various times over the past 35 years painting the species.  Previously an illustrator of natural history books, during the last 10 years Bruce's work has mainly been commissions from individuals, museums and institutions.
Art & Wildlife - Ian Aitken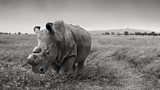 Ian Aitken
is an esteemed photographer who has had work commissioned by various companies across Europe.  Although not originally a conservationist, a recent trip to Kenya had a profound effect when Ian encountered the last four remaining breeding
Northern White rhinos
in the wild.  He has now produced a set of bespoke photographs of the rhinos and is donating half of the proceeds towards building a secure enclosure for them.
The Wildlife Gardening Forum Conference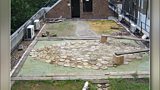 The Wildlife Gardening Forum recently held a conference in London where representatives from over 120 wildlife organisations met with horticultural professionals to discuss wildlife gardening.  Ecological consultant, Dusty Gedge spoke at the conference about green roofs, which are specially planted areas to encourage wildlife.
Also in attendance was Jeremy Biggs, the director of Pond Conservation, who revealed the results of the garden pond study, Helen Bostock from the Royal Horticultural Society and Becky Groves, who spoke about Christmas gifts for your garden.
Broadcasts