Main content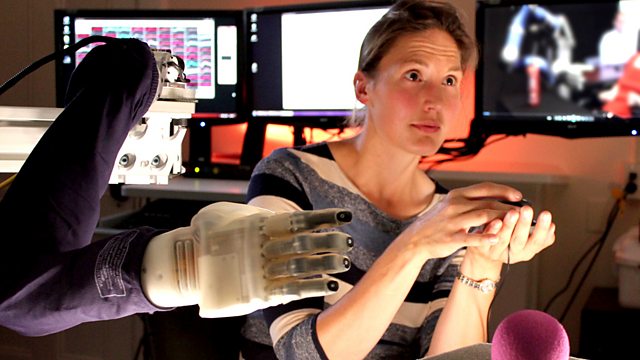 Experts and a lively audience join Dara O Briain to tackle the biggest ideas in science from lots of different and unexpected angles. The team take a look inside the brain.
In the fifth episode of this six part science series, Dara O Briain and his crack team of experts take a weird and wonderful look at the brain.
Dara traces the brain's journey from a useless organ once ditched by Egyptian embalmers to the centre of everything that makes us human. Science journalist Alok Jha asks whether smart drugs really make you brainier, oceanographer Helen Czerski explores cutting edge therapies allowing the brain to control limbs remotely and materials scientist Mark Miodownik takes apart a smart phone.
Combining lively and in-depth studio discussion, with exploratory films and on-the-spot reports, Dara O Briain's Science Club takes a single subject each week and examines it from lots of different and unexpected angles from sex to extinction, Einstein to space exploration and brain chemistry to music. It brings some of the world's foremost thinkers together to share their ideas on everything, from how to avoid asteroid impact to whether or not we are still evolving.
Clips

Replay the web chat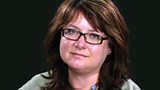 As well as insights and photos from the production team, neuroscientist Professor Sophie Scott answered your questions about the brain.

Replay Sophie's web chat
How happiness changes with age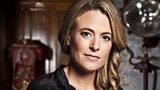 When it comes to happiness, it seems that the young and the old have the secret. And it turns out what's true for humans is also true for our primate cousins, explains neuroscientist - and Science Club presenter - Tali Sharot.

Read Tali's article at BBC News
Professor Uta Frith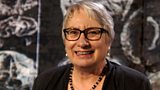 Dara's guest expert for Episode 5 is a Professor of Cognitive Development at University College London, and best known for her research on autism spectrum disorders.

More about Uta Frith
Credits
| Role | Contributor |
| --- | --- |
| Series Editor | Nigel Paterson |
| Series Editor | Nigel Paterson |
| Presenter | Dara O Briain |
| Presenter | Dara O Briain |
| Presenter | Alok Jha |
| Presenter | Alok Jha |
| Presenter | Mark Miodownik |
| Presenter | Mark Miodownik |
| Presenter | Helen Czerski |
| Presenter | Helen Czerski |
| Presenter | Tali Sharot |
| Presenter | Tali Sharot |
| Participant | Jessica Hynes |
| Participant | Jessica Hynes |
| Participant | Uta Frith |
| Participant | Uta Frith |
| Executive Producer | Andrew Cohen |
| Executive Producer | Andrew Cohen |
| Series Producer | Kaye Godleman |
| Series Producer | Kaye Godleman |
| Production Manager | Roger Houston |
| Production Manager | Roger Houston |