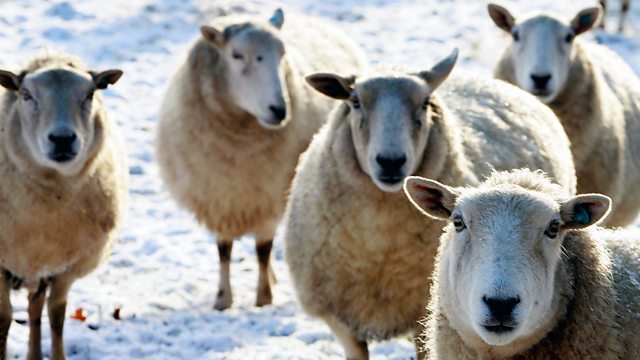 18/12/2012
An Oxfordshire - based hunt have been fined for hunting foxes illegally. The RSPCA says this case demonstrates that nobody is exempt from the law of the land, but the Countryside Alliance claims that hunting laws are pointless and confusing.
As winter lambing begins the threat of the Schmallenberg virus looms large. One pedigree sheep breeder tells Anna Hill that government should be doing more to help affected farmers.
And as EU fishing talks get underway in Brussels, Farming Today hears fishermen's concerns that there may be cuts to the number of days they can spend at sea.
Presenter Anna Hill. Producer Ruth Sanderson.
Last on
Eight things we've learned from 80 years of Farming Today