Main content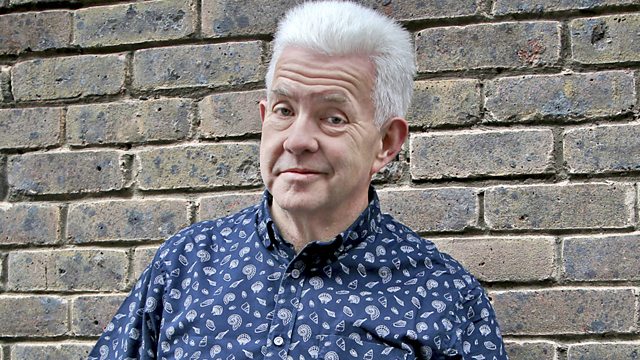 Verb Christmas
Ian McMillan presents Radio 3's cabaret of the Word from Manchester, with Julie Hesmondhalgh, Sara Maitland, Kathryn Williams, Neill MacColl, Kate Mosse and Harry Baker.
Ian McMillan presents Radio 3's 'Christmas cabaret of the word' from 'Gorilla' in Manchester. He's joined by guests Sara Maitland, Kathryn Williams, Neill MacColl, Kate Mosse, Julie Hesmondhalgh and Harry Baker.
Sara Maitland is the author of numerous works of fiction, including the Somerset Maugham Award-winning Daughters of Jerusalem, and several non-fiction books about religion. Her new book 'Gossip from the Forest' explores the idea that fairy stories came out of our forests, and includes her versions of stories like Little Red Riding Hood. Actress Julie Hesmondhalgh reads an extract from Hansel and Gretel which shows the characters in middle-age.
Kathryn Williams and Neill MacColl perform two songs from their acclaimed album 'Two': 'Christmas in Hell' and 'Come with me'. The over-arching idea for the album was 'to capture a moment before it's lost forever'. Kathryn explains to Ian that they wanted to 'empower the small song'.
Poet Harry Baker is the World Slam Champion for 2012 - he performs two specially commissioned poems for The Verb - 'Christmas Poem' and 'Wonky Donkey'.
Kate Mosse's 'Labyrinth' was a New York Times bestselling novel and a popular and critical success on an international scale, as was 'Sepulchre', the second part of the trilogy. Kate reads from the final part of the series 'Citadel', which is set during the Second War, and discusses the impact of the Orange Prize for Women's Fiction, which she co-founded.