Main content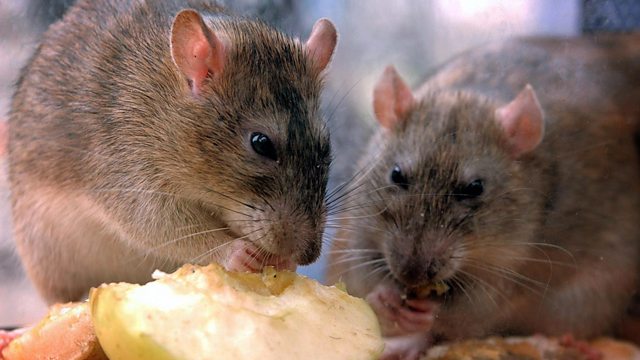 The Census, and what is 'rare'?
Tim Harford looks at why the estimate for Eastern Europeans coming to the UK was so wrong and asks, what does 'rare' mean?
This week Tim Harford asks why the estimate for the number of Eastern Europeans likely to come to the UK made back in 2003 was so wrong.
Tim asks what is rare? And are words sometimes better than numbers when communicating information.
Nassim Taleb explains anti-fragility
And we'll debunk the oft quoted 'you're never more than 6ft from a rat'.
Last on