Main content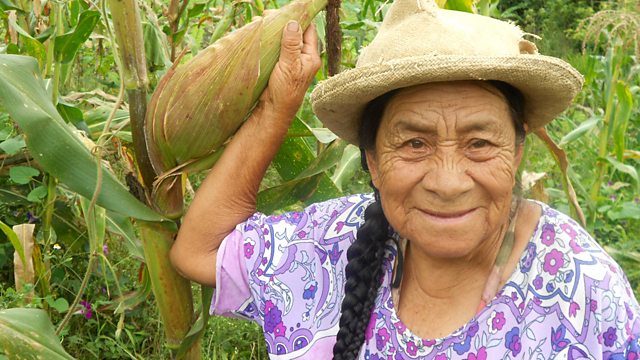 Loans to the developing world, beer tax and empty homes
Winifred Robinson hears about a new type of ethical Christmas present, landlords could soon face new council tax charges on empty houses, and complaints about rising beer taxes.
If you're keen to save money, why not try a radical approach - follow the example of one woman and simply stop buying clothes. Ethical Christmas presents have been with us for a while, but instead of buying something to support a good cause, why not make a loan instead through a scheme aimed at helping entrepreneurs in the developing world? Landlords are unhappy at plans by some local authorities to levy extra council tax charges on properties that are lying empty.
Producer: Jonathan Hallewell
Presenter: Winifred Robinson.
Chapters
Starbucks

When companies are accused of avoiding tax, what effect does it have on their reputations?

Duration: 05:49

Beer Tax

Real ale campaigners are meeting MPs to press for an end to the way duty on beer increases

Duration: 08:10

Lend With Care

How a Christmas gift could help support an entrepreneur in the developing world

Duration: 06:02

Empty Homes

Landlords will have to pay more council tax on empty homes will they fill the properties?

Duration: 06:15

Christmas Lights

Why our towns and city centres would just not be the same without lights at Christmas

Duration: 05:06

Buy Nothing

The woman who has bought no clothes at all for three and a half years

Duration: 06:21

Air safety Videos

How The Hobbit is used to make air travellers paying attention to safety announcements

Duration: 03:43

Ombudsman

The Parliamentary Ombudsman says it's too difficult to complain to government departments

Duration: 03:37

Repossessions

There is a big north south divide in the number of homes being repossessed in England.

Duration: 07:13