Main content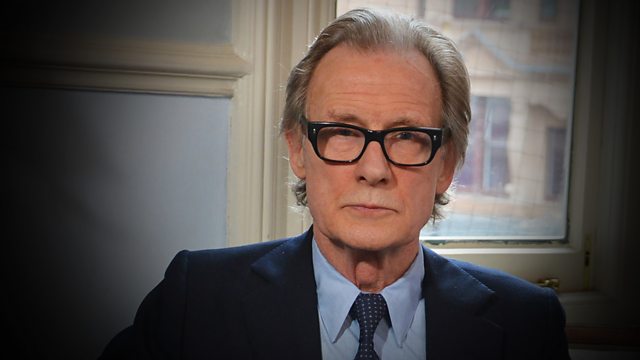 The actor-cum-sleuth agrees to critique a production of Marat Sade, which leads to a sinister discovery. Stars Bill Nighy. From December 2012.
by Jeremy Front
Based on the novel by Simon Brett.
What starts as a simple voiceover job soon leads Charles to the discovery of a dead body.
Charles ..... Bill Nighy
Frances ..... Suzanne Burden
Joan ..... Geraldine McEwan
Maurice ..... Jon Glover
Hugo ..... Paul Ritter
Ellie ...... Amaka Okafor
Saskia ..... Christine Absalom
Geoff ...... Patrick Brennan
Clive ...... Sam Alexander
Director ...... Sally Avens
Bill Nighy is back as Charles Paris, actor, alcoholic and amateur sleuth. Charles is once again out of work an event that is made worse by the fact that his mother (played by Geraldine McEwen) has come to stay whilst recovering from an operation; and Frances thinks she may be secret tippler - so it might be a good job if Charles laid off the booze in the run up to Christmas.
So when he bumps into old friend, Hugo, who offers him the chance of some voiceover work Charles is doubly happy; some money and a chance to get out of the house. In return Charles agrees to critique Hugo's wife's am-dram group's production of Marat Sade.
But the world of amateur dramatics it seems has more drama off stage than on and Charles discovers a dead body.