Main content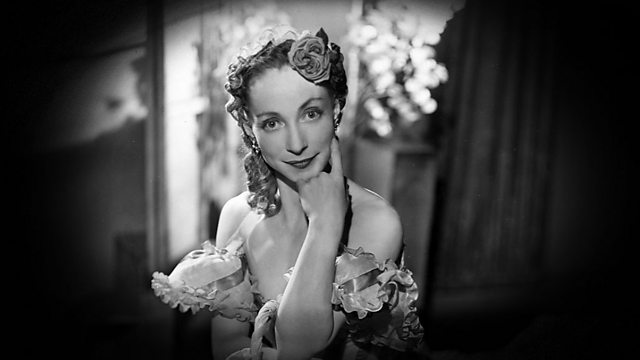 Blackout Ballet
Ismene Brown uncovers the story of Mona Inglesby and International Ballet. They toured Britain all through the war, taking ballet to the people, but have been ignored by history.
Ismene Brown uncovers the untold story of the International Ballet Company, founded by the young British ballerina Mona Inglesby. It was a hugely successful British ballet company that toured Britain throughout the war and for 12 years afterwards, performing lavish, full-scale ballets and playing in cinemas where theatres weren't available, taking ballet to the people at a price they could afford.
They rivalled Ninette de Valois' Sadler's Wells company (now the Royal Ballet) and Alicia Markova's Festival Ballet (now the English National Ballet) and played an essential role in the creation of a British ballet tradition and also in the salvation of the Russian ballet classics, yet now they are forgotten.
Surviving dancers now in their 70s and 80s, ask why Mona Inglesby never received the acknowledgement she deserved.
Producer: Philippa Ritchie.
Last on
Ballet dancer Mona Inglesby before Swan Lake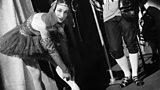 Mona Inglesby as Odile (The Black Swan) just before going on stage
© Fred Daniels/Baxter-Derrington
Mona Inglesby in Swan Lake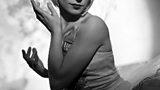 Mona Inglesby in Swan Lake as Odette
© Fred Daniels/Baxter-Derrington
Mona Inglesby as Giselle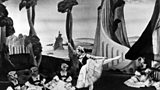 Mona Inglesby as Giselle c 1950
(c) Hamilton Studios/Baxter-Derrington
Mona Inglesby in Gaiete Parisienne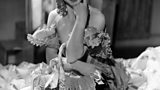 As The Glove-Seller in Gaieté Parisienne, choreography by Leonid Massine
© Fred Daniels/Baxter-Derrington
Mona Inglesby in Capriccio Espagnole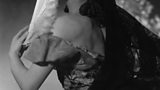 Choreography by Leonide Massine
© Fred Daniels/Baxter-Derrington
Mona Inglesby and her dog Copper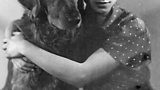 Mona Inglesby in The Sleeping Princess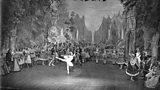 As Princess Aurora in The Sleeping Princess (The Sleeping Beauty) (c) Royal Opera House Frank Sharman Collection
Link to Royal Opera House Frank Sharman Photographic Collection
Broadcast