Main content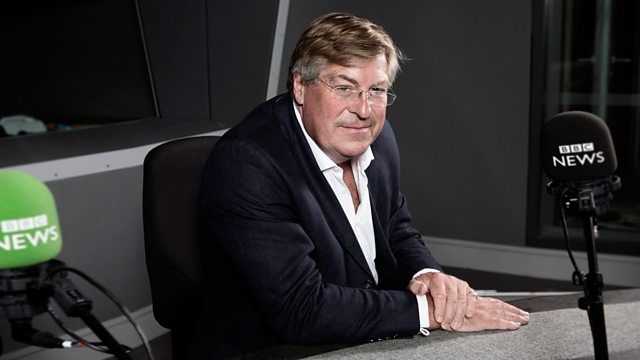 09/12/2012
Sunday morning religious news and current affairs programme, presented by Edward Stourton.
On the Sunday programme this week with Edward Stourton
As plans to build a mega mosque in east London are turned down, Trevor Barnes has a report examining who is behind the project and why there were objections.
The new vicar of St Martin in the Field, the Revd Canon Dr Samuel Wells, has been sleeping out with London's homeless this week. He has recorded his thoughts on his experiences for us.
Nurses are being asked to be more compassionate...so can we be taught to be more compassionate? And how much does religious faith play a part in making us so? We discuss with Karen Armstrong and sociologist Ian Wilkinson.
A monk at Assisi's Portioncule monastery is riding high in the pre-Christmas charts. We have a report from John Laurenson on how the Franciscan friar has become the new Italian tenor superstar.
Census figures on religious adherence are published next week and its thought they'll show a huge drop in the number of people calling themselves Christian. How useful are census figures on showing what people actually believe...and where might the figures leave the church? Professor Linda Woodhead and Bishop Alan Wilson discuss.
Should Pagans and Druids be taken more seriously as a religion in this country? Emma Restall-Orr talks about their beliefs and image.
And as the Prime Minister backs plans to allow churches to conduct same-sex marriage ceremonies, we hear from both those in favour and opposed to the idea.