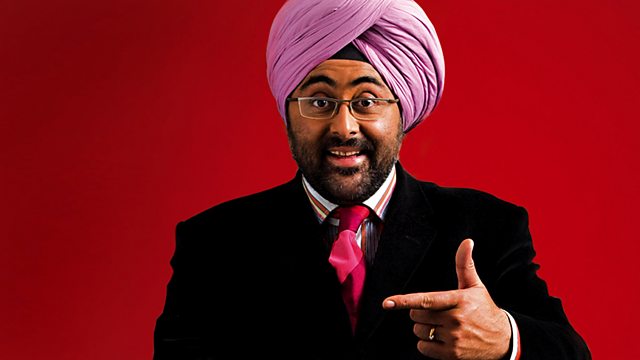 Hardeep Singh Kohli sits in
Hardeep Singh Kohli says Good Morning Sunday to Warwick Davis whose latest starring role is currently starring in Snow White at the Wimbledon Theatre alongside Priscilla Presley. He plays the Chief Dwarf.
He has starred in many productions including the Harry Potter films and recently starred as himself in the sitcom Life's Too Short written and directed by Ricky Gervais and Stephen Merchant. Hardeep is also joined by the Radio 2 Young Choristers of the Year. His faith guest is Chick Yuill who will also bring our Moment of Reflection.
Last on