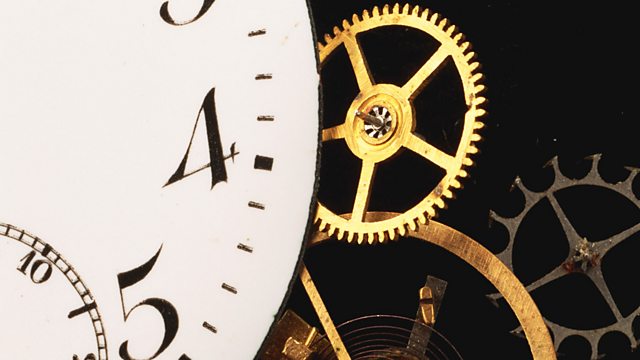 More delights from the English language. As the amell approaches, it's time to dash to a grubbery - or perhaps to somewhere smarter if Sir Timothy Treat-All is around.
Mark Forsyth's The Horologicon offers a feast of words to suit all hours of the day and night.
Written by Mark Forsyth
Read by Hugh Dennis
Abridged and produced by Jane Marshall.
A Jane Marshall production for BBC Radio 4.
Last on