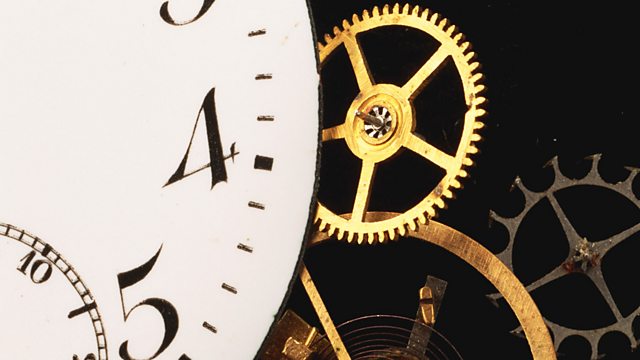 Did you have ben joltram for your ariston? If so, you jenticulated well - which would have pleased Zeus. For more hidden delights from the English language to fit your day, join Hugh Dennis for The Horologicon.
Written by Mark Forsyth
Read by Hugh Dennis
Abridged and produced by Jane Marshall
A Jane Marshall production for BBC Radio 4.
Last on