Main content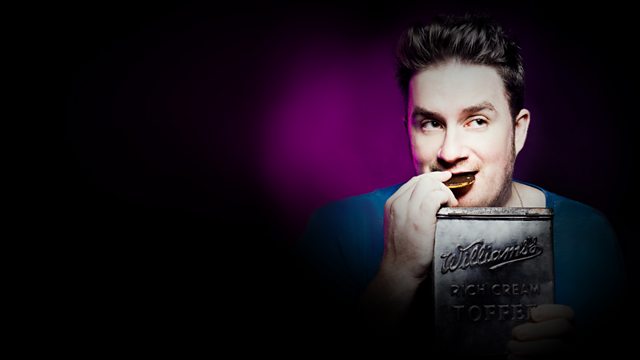 Eats Everything
Bristol's Eats Everything is on the decks for an Edits Everything special!
Eats Everything drops a special Edits Everything special - every track in the mix is either an Eats Everything re-edit, remix, rework, rebeef, retwix, VIP, or an Eats production!
Listen out for exclusive reworks of Basement Jaxx, Green Velvet, Xpress 2, Lil Mo Ying Yang, Carl Craig and the only original untouched track in the mix in tribute to the late Martin Dawson.