Main content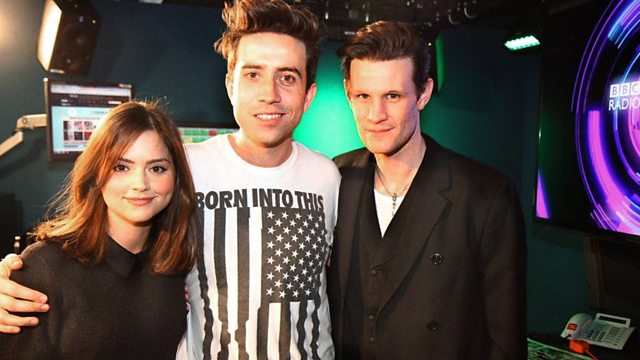 Actual Dr Who
Doctor Who and his new assistant - Matt Smith and Jenna-Louise Coleman - land the Tardis outside Grimmy's new studio!
Knock Knock. Who's there? Dr! Dr Who? No really, Dr Who is here and he's with his new companion Jenna-Louise Coleman. They tell us about what it's like working on the show, and how they ALWAYS get asked about the tardis.
Plus we look forward to filming some more of our Clique video later on. Grimmy is feeling particularly gangster today.