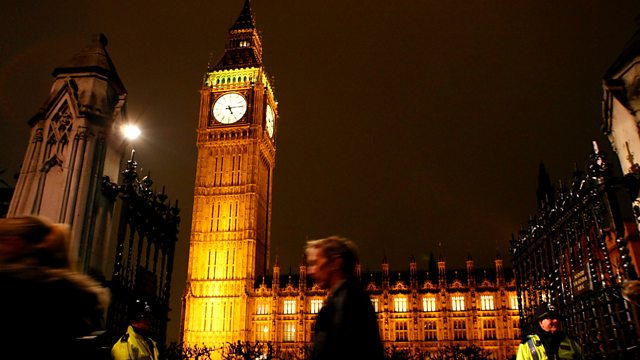 06/12/2012
Is the Government's policy for the railways on the right track in the wake of the fiasco over the franchising of train services on the West Coast main line.? Sean Curran is watching, as MPs challenge the Transport Secretary in the Commons. Also on the programme.
* The closure of factories which employ disabled people causes more anger among MPs.
* How can firms which avoid tax be brought to heel? We have the best of the latest committee hearing.
* The EU Common Fisheries policy again comes under attack from MPs .
* More concern about the lack of an insurance agreement for householders whose homes have been hit by flooding.
Last on