Main content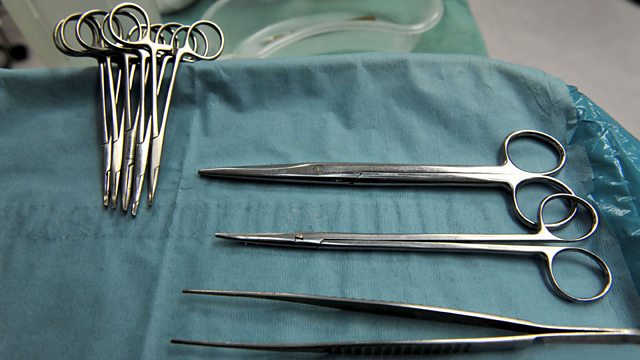 Surgeons under Scrutiny
Matthew Hill investigates why it took years to deal with concerns about Cornwall surgeon Rob Jones, and asks how robust the NHS is in dealing with doctors' bad performance.
Matthew Hill looks at why surgeon Rob Jones, the obstetrician who delivered the Camerons' baby Florence in 2010, was able to remain in practice for twenty years at the Royal Cornwall Hospitals NHS Trust, despite being subject to eight inquiries into his clinical competence. Sir Bruce Keogh, NHS Medical Director for England speaks exclusively to the Report committing to rolling out a new league table of surgeons to scrutinise surgeons' practice.
Last on
Following the PIP implants scandal must the cosmetic surgery industry clean up its act?

Are privately run care homes doing enough to protect and support vulnerable children?
Broadcast

Featured in...
Investigating developments within the NHS and wider healthcare system.