Main content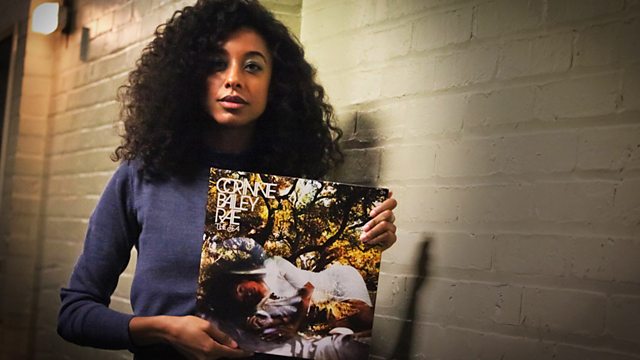 Corinne Bailey Rae (the A-Side)
Corinne Bailey Rae talks about her album, 'The Sea', released in 2010, and plays tracks from it live. With John Wilson. From December 2012.
John Wilson continues with his new series in which he talks to leading performers and songwriters about the album that made them or changed them. Recorded in front of a live audience at the BBC's iconic Maida Vale Studios. Each edition includes two episodes, with John initially quizzing the artist about the album in question, and then, in the B-side, the audience puts the questions. Both editions feature exclusive live performances.
Corinne Bailey Rae - The Sea. Four years after her number one debut album, Grammy-award-winning Corinne Bailey Rae returns to its follow-up, released in 2010. An extremely personal album, it explored a range of human emotions from grief and loss to love and joy. In a revealing interview, Corinne describes not just her musical upbringing and influences, but also talks movingly about the impact that the death of her husband had on the making of this album. Together with pianist Steve Brown, she performs an exclusive live version of the title track from the album.
First broadcast on BBC Radio 4, where a new series of Mastertapes began on 11th November.