Main content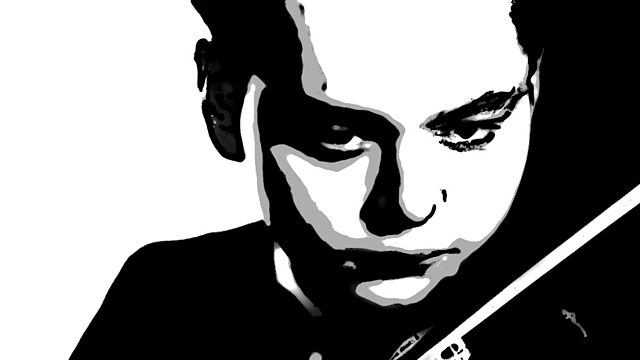 The Life and Genius of Michael Rabin
Jonathan Coffey explores the life and legacy of American virtuoso violinist Michael Rabin, who died in 1972, aged 35. To his admirers, Rabin ranked alongside Menuhin and Heifetz.
He was "without weakness, none." The verdict of the great violin pedagogue Ivan Galamian on one of his young students, Michael Rabin.
Rabin, who was born in New York in 1936, made his Carnegie Hall debut at the age of 14. To his admirers he was one of the twentieth century's greatest violinists, ranking alongside Heifetz, Oistrakh and Menuhin.
But Michael Rabin's life was marked by isolation and at times anxiety and during the early 1960s this lead to him cancelling concerts. His career underwent a revival in the late 1960s but then, in 1972, at the age of just 35, Rabin died from a head injury sustained in a fall at his New York apartment.
To mark the fortieth anniversary of Michael Rabin's death Jonathan Coffey speaks to some of those who knew Rabin best and assesses his legacy.
Last on
Broadcast