Main content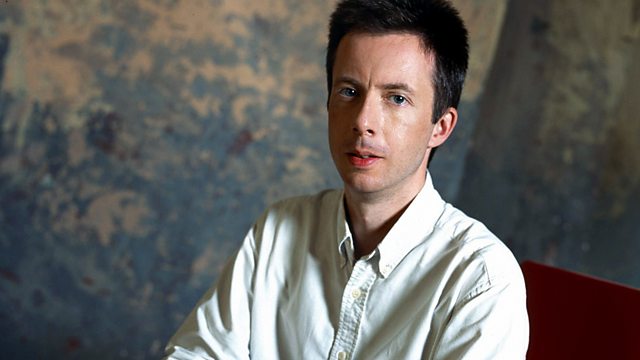 Mussorgsky - Boris Godunov
John Shea presents the Vienna Philharmonic under conductor Tugan Sokhiev in Mussorgsky's opera Boris Godunov, telling of the decline and fall of a ruthless tsar.
John Shea presents the Vienna Philharmonic with conductor Tugan Sokhiev in today's opera matinee: continuing the week's Russian theme with Mussorgsky's masterpiece Boris Godunov. There's something rotten in the state of Russia: Boris Godunov, sung by the Italian bass Ferruccio Furlanetto, is a ruthless Tsar who seizes the Russian throne after murdering the rightful heir. Can he enjoy the spoils of his crime?
Mussorgsky: Boris Godunov
Boris Godunov ..... Ferruccio Furlanetto (bass),
Fyodor, his son ... Stephanie Houtzeel (mezzo-soprano),
Xenia, Boris's daughter ... Ileana Tonca (soprano),
Xenia's nurse ... Aura Twarowska (contralto),
Prince Vasiliy Ivanovich Shuysky ..... Jorma Silvasti (tenor),
Andrey Shchelkalov, Clerk of the Duma ... Eijiro Kai (baritone),
Pimen, chronicler-hermit ... Kurt Rydl (bass),
The Pretender under the name Grigoriy ... Marian Talaba (tenor),
Varlaam, vagabond ... Andreas Hörl (bass),
Misail, vagabond ... Benedikt Kobel (tenor),
Innkeeper ... Monika Bohinec (mezzo-soprano),
The Yuródivïy ... Norbert Ernst (tenor),
Nikitich, a police officer ... Sorin Coliban (bass),
Mityukha, a peasant ... Hans Peter Kammerer (bass),
Captain ... Alfred Sramek (bass),
Vienna State Opera Chorus,
Vienna Philharmonic,
Tugan Sokhiev (conductor).