Main content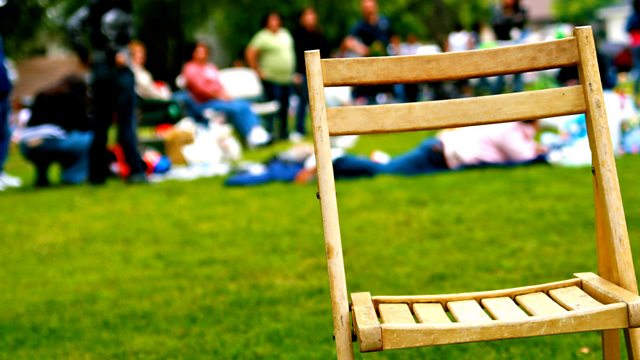 Andras Keller (violin), Thomas Ades (piano) in Lutoslawski: Partita. And Janacek: The Diary of One Who Disappeared, with Robert Murray (tenor) and Sarah Gabriel (soprano).
More from a tour of the south-west chamber festivals, including a last visit to the International Musicians Seminar in Cornwall and, from Dartington Hall in Devon, Janacek's dramatic tale of a young man seduced away from his home and family by love.
Lutoslawski: Partita for violin and piano
András Keller (violin)
Thomas Adès (piano)
Janacek:The Diary of One who Disappeared
Robert Murray (tenor)
Sarah Gabriel (soprano)
Off-stage chorus (Anna Sandstrom, Veronique van der Meijden, Mizuiro Todoku)
Andrew West (piano)
A second week of broadcasts from festivals in the south-west begins on 8th January.