Main content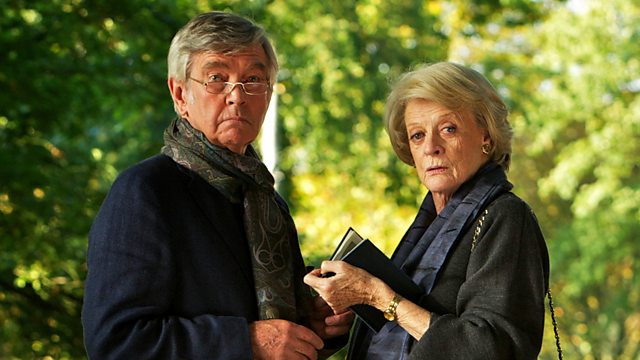 English Landscape Painting, Ronald Harwood, David Ogilvy Legacy, Katrina van Grouw
Anne McElvoy talks to screenwriter Ronald Harwood about his new film Quartet, reviews an exhibition about landscape and discusses the legacy of advertising guru David Ogilvy.
Anne McElvoy discusses the three towering figures of English landscape painting - Constable, Gainsborough and Turner - whose work forms a new exhibition at the Royal Academy. With art critic Lynn Nead and historian Andrea Wulf.
Sir Ronald Harwood, the writer whose previous films include The Pianist, The Diving Bell and the Butterfly and The Dresser, talks about adapting his play Quartet for the screen. Quartet stars Maggie Smith and Tom Courtenay as ageing opera singers in a home for retired musicians, and is Dustin Hoffman's directorial debut.
The advertising executives Robin Wight and Barry Delaney discuss the legacy of David Ogilvy, widely regarded as the godfather of modern advertising, and whether Ogilvy's methods are relevant to the fast-changing media landscape today.
And the artist Katrina van Grouw gets under the skin of birds in a remarkable book of anatomical drawings.