Main content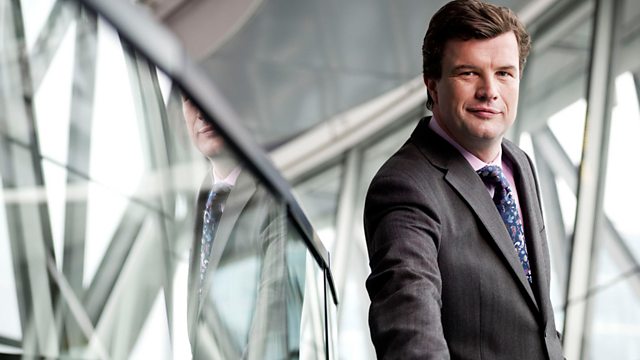 The Sixteen - Christmas Themes
Live from the Queen Elizabeth Hall, London, Petroc Trelawny presents a concert featuring The Sixteen in an exploration of Christmas themes. Includes Josquin, Howells, Byrd, Lassus.
Live from the Queen Elizabeth Hall, London
Presented by Petroc Trelawny
The Sixteen present a typically wide-ranging exploration of Christmas themes in music old and new
Traditional arr. Vaughan Williams: This is the truth sent from above
Josquin des Prez: Praeter rerum seriem
Traditional arr. Willcocks: Rocking
William Byrd: Lullaby, my sweet little baby
Herbert Howells: Sing Lullaby
Jean Mouton: Nesciens Mater
Thomas Ravenscroft: Remember, O thou man
Anonymous (1591): Coventry Carol
Arthur Oldham: Remember, O thou man
c 8.15: Interval music
Josquin des Prez: O Virgo prudentissima
Herbert Howells: A spotless rose
Anon (c1420): There is no rose
Kenneth Leighton: Coventry Carol
Traditional: Wexford Carol
Orlande Lassus: Magnificat Praeter rerum seriem
A seasonal sequence of carols, motets and traditional tunes exploring three great themes of the Christmas story - the Virgin Mother, the babe in the manger, and Herod's brutal attempt to do away with the rival new-born King.
Traditional Christmas songs and words - some in their original form, others as re-worked by composers of our own times - are set alongside masterworks of Renaissance polyphony by three of the great Flemish figures of the Golden Age: Josquin, Mouton and Lassus.
The Sixteen
Harry Christophers (conductor).