Main content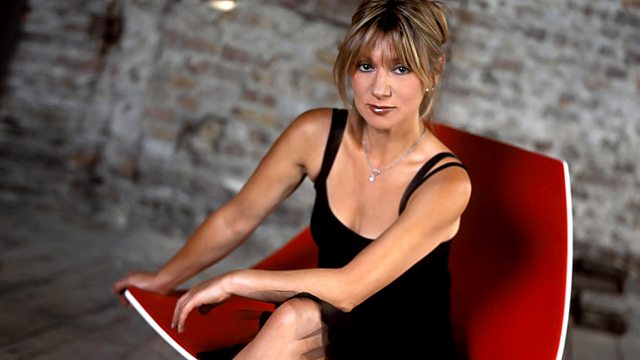 NeoBarock
Lucie Skeaping presents baroque chamber music from Austria and south Germany by Muffat, Biber, Marini, Fontana and Kerll, as performed by celebrated German group NeoBarock.
A programme of Baroque chamber music from Austria and South Germany by Biber, Muffat and others performed by the acclaimed German group, NeoBarock. Presented by Lucie Skeaping.
NeoBarock was founded in 2003 by the violinists Maren Ries and Volker Möller with the cellist Ariane Spiegel, the group found its present line-up in 2007 with the arrival of the harpsichordist Fritz Siebert. NeoBarock specialises in the music of the 16th and early 17th Century, combining informed ideas about period performance with contemporary aesthetics. As a result they undertake a lot of work with artists and writers from other disciplines.
Here, though, is a chance to hear them in a more traditional setting, performing music by Muffat, Biber, Marini, Fontana and Kerll - highlights from a concert recorded in Bremen.