Main content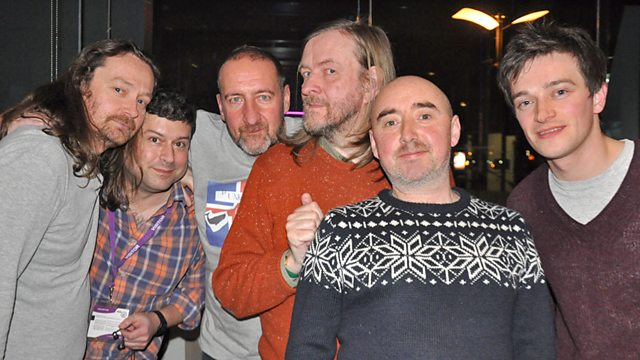 BMX Bandits
Marc has BMX Bandits in session, five years on from their last visit.
BMX Bandits are in session this evening - it's been 5 years since their last visit - come on.
They've a new album out on November 5th and it's a really good one. It's called BMX Bandits in Space. It features many of your favourite Scottish popstars - Main man Douglas Stewart, Jim McCulloch (Snowgoose), Marco Rea (The Wellgreen, etc), Carla Easton (TeenCanteen, Jesus Baby), Norman Blake and Hifi Sean Dickson (The Soup Dragons).