Main content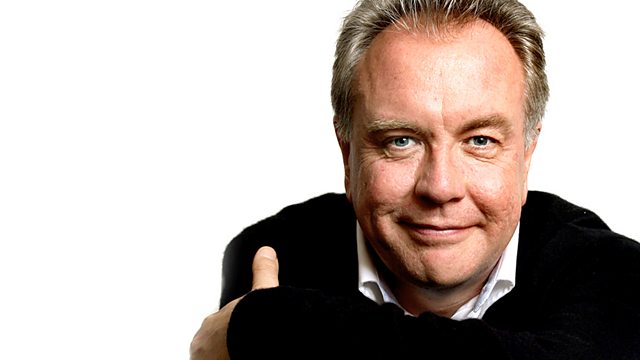 Rebuilding the LSO
4 Extra Debut. Matthew Bannister explores how the self-governing London Symphony Orchestra recovered from near collapse in the '80s. From December 2012.
Matthew Bannister tells the story of how London's oldest self-governing orchestra, the LSO, made a spectacular recovery from near financial collapse in the early 1980s.
The London Symphony Orchestra was founded in 1904 by a group of rebellious musicians, as an act of defiance against their conductor Sir Henry Wood. In the words of one of its founders, it was set up as "something akin to a musical republic", run by its own musicians. And 108 years later, the orchestra has done more than just survive -it's flourishing. But the journey hasn't been without its hazards - none more perilous than the financial crisis precipitated by its move to a permanent home in the Barbican concert hall in the early 1980s.
Matthew Bannister tells the story of how the fortunes of London's oldest self-governing orchestra were turned around by one of its own players, the cellist Sir Clive Gillinson. He took the job of Chairman of the Board reluctantly at first - and then pursued his aim to balance the books with increasing determination because, he says, if you believe passionately that something has to exist then other people will believe you too.
We hear from one of the LSO's most famous former principal conductors, André Previn, about his love affair with the orchestra. And its current principal conductor, Valery Gergiev, the Managing Director and musicians tell us what makes the orchestra successful in a very competitive environment - and whether anything remains of the rebellious spirit that brought it in to existence.
Producer: Philippa Goodrich
A White Pebble production for BBC Radio 4.