Main content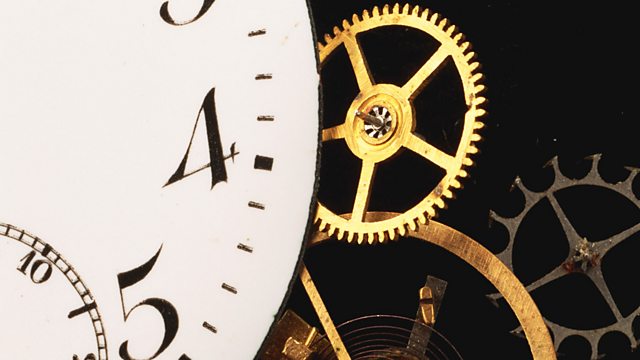 4 Extra Debut. Delights of the English language. What it means to be philogrobolized at day peep when awoken by your expergefactor. From December 2012. Episode 1 of 5.
The Etymologicon was last year's surprise runaway bestseller. The author has now assembled The Horologicon, or book of hours, to delight his audience with a feast of words appropriate to a precise moment of the day.
Did you wake up feeling rough? Then you're philogrobolized probably at day peep when you were roused by your expergefactor.
Written by Mark Forsyth
Read by Hugh Dennis
Abridged and produced by Jane Marshall
A Jane Marshall production for BBC Radio 4.
More episodes
Previous
You are at the first episode