Main content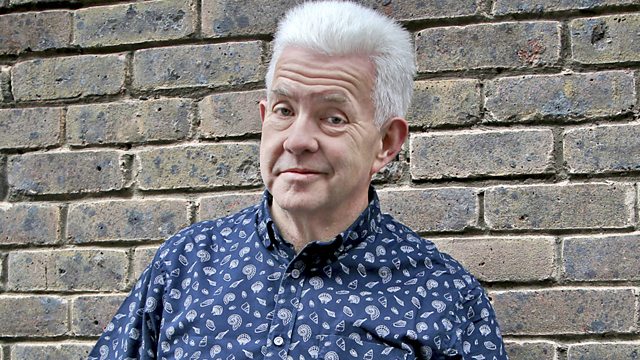 Alex Horne, Luke Kennard, Geraldine Monk, Jeffrey Wainwright
Ian McMillan presents Radio 3's cabaret of the word and is joined by Alex Horne, Luke Kennard, Geraldine Monk, Jeffrey Wainwright and Alex Horne.
Radio 3's 'Cabaret of the word' presented by Ian McMillan, with Alex Horne, Luke Kennard, Geraldine Monk and Jeffrey Wainwright.
Luke Kennard is a poet and writer of fiction. He reads from his first novella 'Holophin' (Penned in the Margins). It's set in 2031, when a tiny, dolphin-shaped microprocessor can cure your worst impulses and phobias, and comfort you in your grief or boredom. It also makes everything look much, much prettier.
Geraldine Monk was first published in the 1970s and has since has written six major collections of poetry and numerous chapbooks. Her work has been described as 'resonating with lyric moments of visionary power'. ''The Salt Companion to Geraldine Monk' was published in 2007, and her selected poems are also published by Salt. Geraldine has just edited a collection of essays called 'Cusp: Recollections of Poetry in Transition' (Shearsman).
Alex Horne is a comedian and bandleader of The Horne Section. He presents his take on Napoleon - asking what part the great leader played in catapaulting ABBA to Eurovision glory, and whether they accurately reflected his achievements in their lyrics.
Jeffrey Wainwright is a poet, critic and translator, whose latest collection 'The Reasoner' (Carcanet) is a series of ninety-five poems, in a voice that is by turns ardent, despairing and comic.