Main content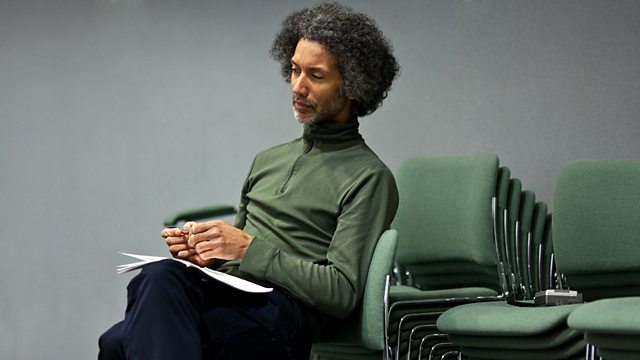 London Jazz Festival 2012 - Iain Ballamy's Anorak, Robert Mitchell's Panacea
Kevin LeGendre presents concerts given at the 2012 London Jazz Festival: saxophonist Iain Ballamy's quartet Anorak and pianist Robert Mitchell's Panacea.
First heard live throughout Europe via the European Broadcasting Union (The EBU), Jazz Line-Up brings highlights of the London Jazz Festival which featured two of the UK's most creative and influential bands:
Iain Ballamy's Anorak
Iain Ballamy, tenor saxophone; Gareth Williams, piano; Steve Watts, Double Bass; Tim Giles, drums
and
Robert Mitchell's Panacea
Robert Mitchell, Piano; Tom Farmer, Bass; Lorie Lowe, Drums; Deborah Jordan, Voice
All introduced by Kevin LeGendre.
Featured in...
Find out what's coming up on Radio 3 from this year's London Jazz Festival.