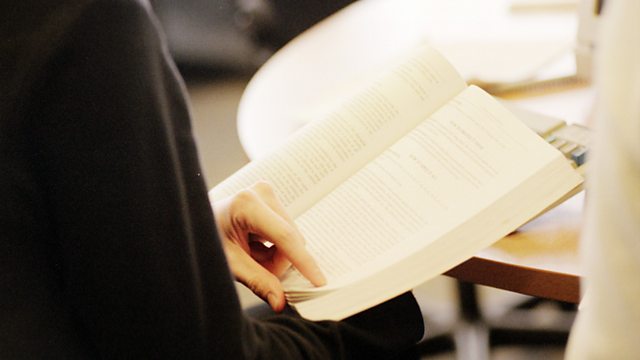 Leugh an t-Eilean
Le eileanan Albannach cho fasanta ann an ficsean Beurla an-dràsta tro leabhraichean mar "Black House" le Peter May, dè an dealbh a tha iad a' toirt dha na h-eileanan agus do mhuinntir nan eilean? Tha Cailean MacIlleathain, Torcuil Crichton agus Marie NicAmhlaigh a' beachdachadh air ìomhaigh nan eilean thairis air linntean tro sgrìobhaidhean ùghdairean mar Martin Martin, Boswell agus Johnson, Niall Rothach agus Peter May.
Le Mark Wringe sa chathair.
Given the current popularity of Scottish islands as locations in contemporary fiction Mark Wringe and guests look at how the Western Isles, in particular, have been portrayed in English fiction and non-fiction.