Main content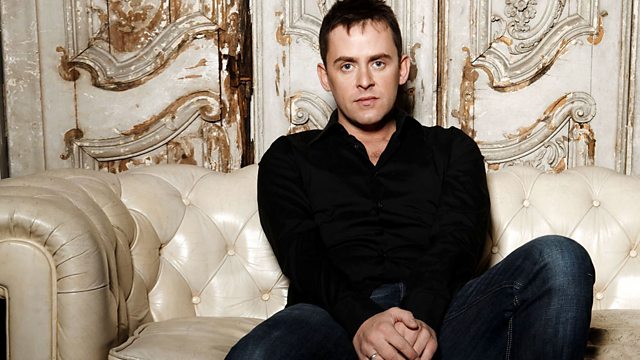 Disasterpieces
Scott Mills takes a fun look at some disastrous follow-up albums with help from Oasis, Madonna, Robbie Williams, Two Door Cinema Club, The Vaccines, The xx, and Mumford and Sons.
To compliment Radio 1's much-loved 'Masterpieces' series with Zane Lowe, Scott Mills presents 'Disasterpieces' - a humorous look at those disastrous albums made by artists under pressure. From having no time to write, to unsuccessfully trying to reinvent themselves, or leaving the original band to go solo - we explore all the different reasons as to why these washout albums have failed to impress!
Did the Scissor Sisters try too hard to be different? Did Guns and Roses buckle under the pressure of lack of time? We also speak with The xx, Mumford & Sons, The Vaccines, 2 Door Cinema Club, Chapel Club, Frankie & The Heartstrings, Pulled Apart By Horses and Egyptian Hip Hop - who describe the various pressures involved with producing follow-up albums in 2012.