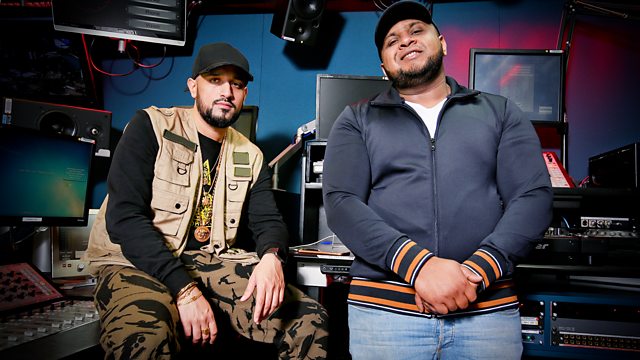 24/11/2012
Kan D Man and DJ Limelight bring you the best new unsigned and emerging British-Asian rap talent and beat makers as well as the latest club bangers.
In Heat from the Street you'll hear the hottest track from the underground which is a track by D Double E & Donaeo. Then slide down your windows, turn up the bass and the volume and blast this week's Bass Booster selection.
Hear brand new talent as Kan D Man and DJ Limelight put the spotlight on one emerging music maker.
Then join the Asian Network for your exclusive club night on the radio as we provide you with two virtual rooms to get your dance on.
This week your DJ for the Room 2 mix is former BBC Introducing artist Romay who mixes up dub step and drum n bass. Towards the end of the show DJ Limelight dons the decks for the Room 2 mix bringing you the party vibes and new beats.
Last on