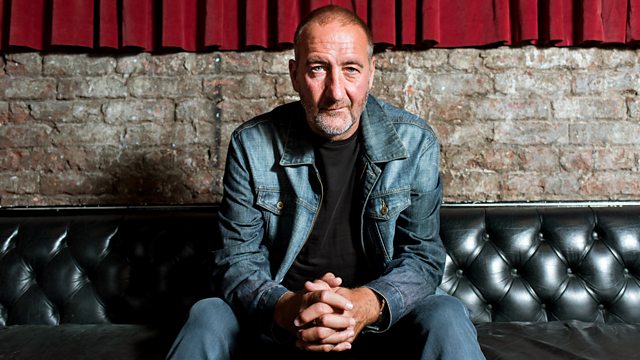 Emma Pollock
In session Emma Pollock going solo and we couldn't be more pleased.
A founding member of critically acclaimed Scottish band The Delgados, (and co-founder of influential Glasgow record label Chemikal Underground), Emma Pollock co-wrote and shared lead vocal duties on the 5 studio albums the band released prior to its split in 2005.
Following the band's demise, Emma became a solo artist and has since released 2 solo albums; Watch The Firewoks (4AD) in 2007 and The Law Of Large Numbers (Chemikal Underground) in 2010.
In addition to these records released under her own name she has also taken part in many collaborative projects; most notably The Burns Unit also featuring King Creosote & Karine Polwart, which resulted in 2010's debut album for the band Sideshow.
Recently she's been touring with R M Hubbert performing their independent solo work.
We are very much looking forward to this session.
Last on