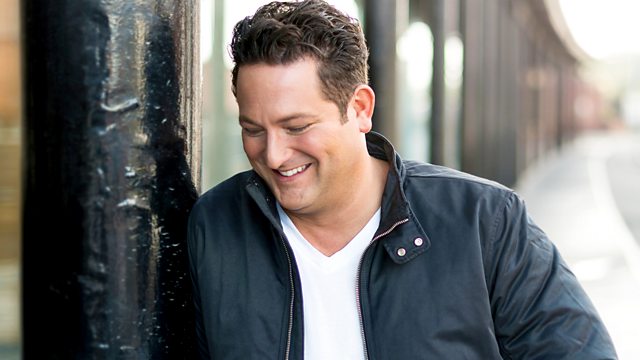 Turn It Up Tuesday!
The Hawk delivered early morning music and chat to the early risers of the world (unite).
Plus, all the regular features you love to love; the 5.25 hole, the BBC weather forecast with "king of weather" Simon King, your daily dose of Northern Soul and Early Breakfast show feature, The Mission.
There was also new music by Team Me, Alt-J, Grizzly Bear and Cheetahs; as well as classic session tracks from The Rolling Stones, Julian Cope and Janelle Monae.
Last on