Main content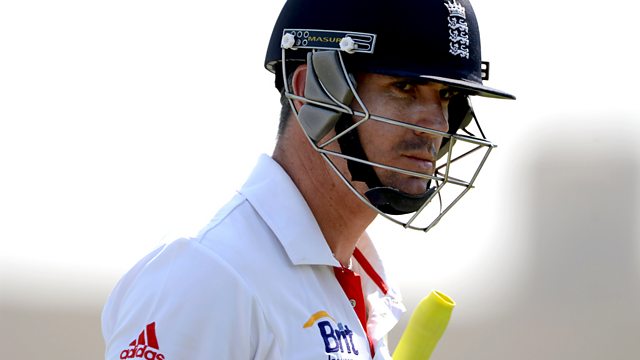 The art of polling, Kevin Pietersen, stacking lego
Investigating numbers in the news and in life. Tim Harford looks at opinion polling, the consistency of Kevin Pietersen's batting, and how high you can stack Lego bricks.
On More or Less this week Tim Harford looks at three polls carried out to gauge the public's opinion on press regulation gave vastly different answers despite being carried out by the same polling company. Tim talks to the Peter Kellner, President of online polling company YouGov.
Would you send Kevin Pietersen out to bat if your life depended on him scoring a century?
Have two thirds of millionaires really left the country as claimed by the Daily Telegraph this week?
What percentage of drinks might be affected by the introduction of a minimum price for alcohol.
And how high could you build a Lego tower before the bottom brick collapses? Ruth Alexander dons her safety goggles to find out?
Last on
Broadcast