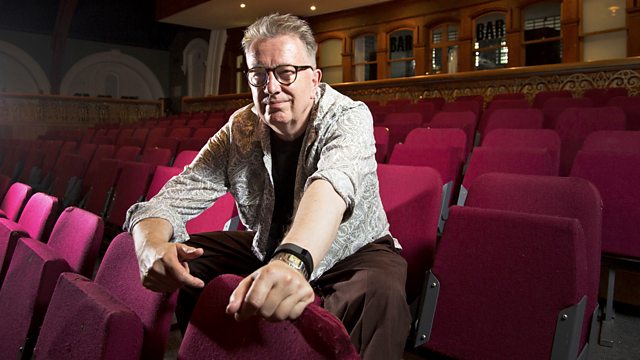 24/11/2012
Tom is joined by Edinburgh 8 piece indie folk rock band Meursault, who formed in 2006. The band are noted for their use of traditional acoustic instruments such as guitar, banjo, harmonium and ukulele, accompanied by electronic sounds and beats generated by drum machines, samplers and synthesisers. They describe their most recent work as Epic Lo-Fi. They released their 3rd album Something for the Weakened in July this year on Song, By Toad Records. This is the first of their albums not to feature any electronic elements.
Tom presents his unique mix of music including BBC Introducing tracks. Huw Stephens from Radio 1 shares his personal tip from BBC Introducing.
At 11 o'clock Tom launches The After Hour; the doors are locked, shutters pulled down on the windows, the rule book is ditched and Tom dusts off tracks from the outer reaches of his record collection!
Last on