Main content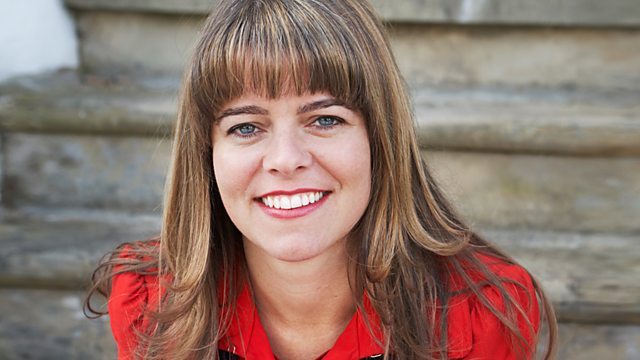 27/11/2012
Polygraph tests could be mandatory for sex offenders in England and Wales in just 12 months time. Claudia Hammond hears the fierce debate prompted by the announcement.
Polygraph Testing for Sex Offenders
Mandatory polygraph tests for sex offenders could be introduced by the end of 2013, following a pilot trial in the Midlands was judged to be a success.
The controversial test is often called a "lie detector". It measures physiological arousal such as increased heart rate, respiration and sweating and the assumption is that these responses can be used to assess whether somebody's telling the truth or not.
In the pilot study, convicted sex offenders who'd served their sentence and were out on licence in the ecommunity, were judged to be more than twice as likely to admit to risky behaviour if they'd been given a polygraph test. The Ministry of Justice, subject to parliamentary time and approval, wants to roll out compulsory testing within 12 months in England and Wales.
Dr Jane Wood, a forensic psychologist from the University of Kent and one of the authors of the Midlands polygraph pilot evaluation, describes the results which so impressed the Ministry of Justice and then Claudia Hammond hears from both sides of the polygraph debate: Dr Sharon LeaI, from the International Centre for Forensic Research in Psychology at the University of Portsmouth, who criticises the lack of evidence around polygraph use and Don Grubin, Professor of Forensic Psychiatry at Newcastle University who says the polygraph can play an important role in the management of dangerous sex offenders.
Birdsong
Will the song of a blackbird make us happier than the caw of a crow ? These and other questions will be answered by Eleanor Ratcliffe from the University of Surrey who's studying the benefits of birdsong on our wellbeing and our behaviour.
The Psychology of Disfigurement
Our looks are our "social currency" so what happens when our appearance is radically altered by disfigurement ?
How people cope, psychologically, with dramatic changes to the way they look is the subject of a major new research project, and the results challenge many myths about who copes best.
"Time is a great healer", "women care about their looks more than men", "the more serious the disfigurement, the harder it is to cope", are all beliefs challenged in this new study.
Claudia Hammond hears one woman's story, academic researcher, Amanda Bates, about how she coped with her visible difference and she talks to Nichola Rumsey and Diana Harcourt from the Centre for Appearance Research in Bristol.
Producer: Fiona Hill.
Chapters
Polygraph testing for sex offenders

Mandatory polygraphs for convicted sex offenders could be introduced in England and Wales

Duration: 13:31

Birdsong and wellbeing

Does a blackbird's song make us happier crow's caw? Eleanor Ratcliffe on birdsong

Duration: 05:32

The Psychology of Disfigurement

Our looks are our "social currency" so what impact does disfigurement have?

Duration: 07:38
Take part in the Touch Test