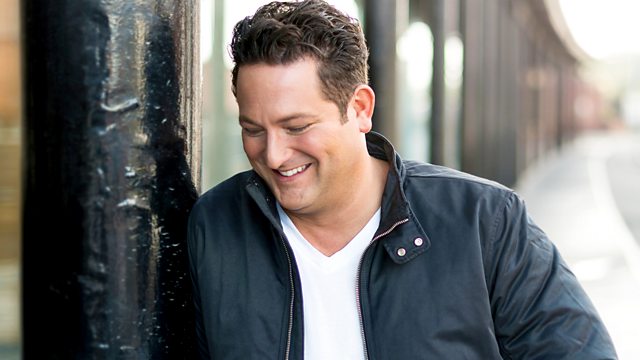 Best Song in the World III
The Best Song in The World Ever is back.
This year's Producer in Residence is Dan Le Sac. Previous producers have included William Orbit and Steve Levine.
Each day this week The Hawk will ask you, the listeners, to choose the best vocal, bass, guitar and drums of all time. Dan Le Sac will then mix the chosen tracks into a brand new track, and all will be revealed live on the show on Friday.
Dan Le Sac will only get 24 hours to produce the brand new track.
Last on