Main content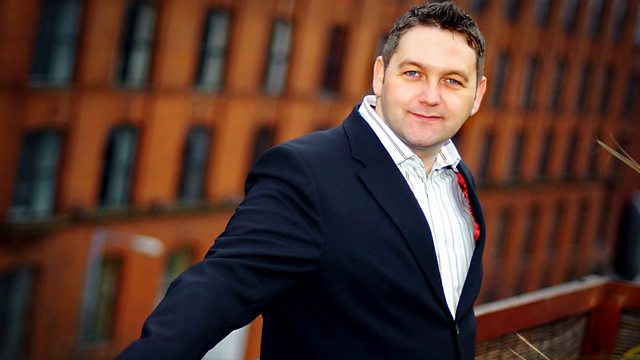 25/11/2012
Sunday morning religious news and current affairs programme, presented by William Crawley.
On the programme this week.
It's been a momentous week for the Church of England after their synod voted to reject women bishops.Trevor Barnes reports from Synod on reaction to the vote and we also have a report from two parishes.. a liberal and a conservative .. gauging reaction from the pews..
The Archbishop of Canterbury himself has said that the Church has "lost a measure of credibility" over this issue..many politicians are now calling for a change in the law to allow women bishops and there are more voices calling for the church's disestablishment. What now for the Church? Dr Philip Giddings, Chair of the House of Laity discusses with Rosemary Lain- Priestly, Dean of Women's Ministry in Central London and
the Bishop of Willesden, Pete Broadbent.
As the ceasefire begins between Israel and the Hamas movement in Gaza, we hear from both side of the conflict on what life has been like on the ground.. and what their hopes are for the future.
Westminster Abbey plan to honour CS Lewis with a memorial at Poets Corner.Professor Alister McGrath talks to us about its significance.
Thousands of people have attended rallies in the Republic of Ireland in memory of Savita Halappanavar, calling for changes to Irish abortion law. She died in hospital after her family claimed she was repeatedly refused a termination. Mary Harte reports from Dublin.
Last on
Broadcast

All the colours of the rainbow