Main content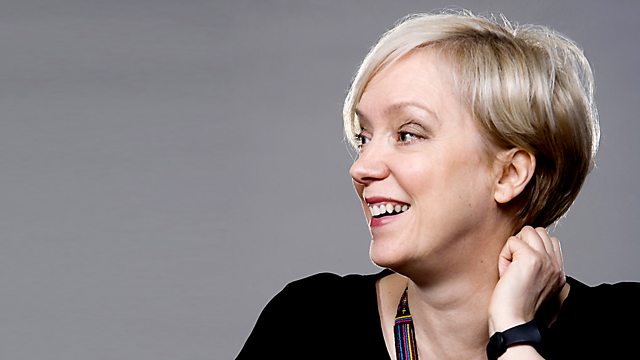 30/11/2012
Janice Forsyth meets stand up comedian Glenn Wool and author Craig Stone, who have both used their experience of homelessness to help build successful careers.
On tomorrow's Comedy Café we meet two men for whom homelessness has led to career glory.
Glen Wool used his time as a homeless man to travel the world delivering stand-up comedy, and now he's a panel show regular with a DVD coming out, whilst Craig Stone decided to try to write his way out of homelessness and ended up on the shortlist for this year's Dundee International Book Prize.
And we have another Comedy Café first! Craig Stone will be re-releasing the book he wrote whilst living in a park - The Squirrel who dreamt of madness live on The Comedy Café - with a different ending.
Plus we explore whether politicians should be encouraged to dabble with humour. With Brian Taylor, Annabel Goldie and friends.
Tune in at one fifteen.
Last on
Broadcasts