Main content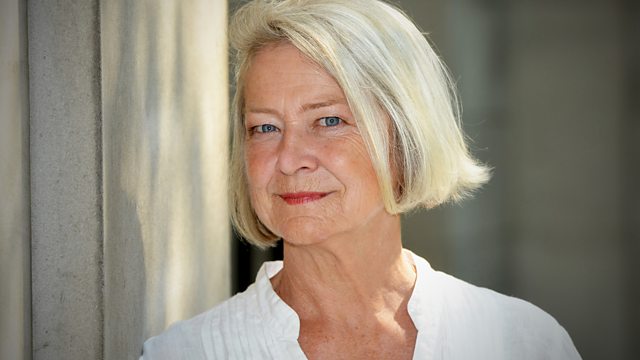 The Worst Possible News
Stories from Gaza, France, Ethiopia and New York state, including embarrassment for the large force of UN peacekeepers which was unable to prevent the violence in eastern Congo.
Despatches from reporters across the globe.
Jon Donnison was in Gaza as the city came under Israeli attack and a BBC staffman took a distressing phone call.
Gabriel Gatehouse was in Goma as rebels took the town in eastern Congo with UN peacekeepers standing by, unable to intervene.
Petroc Trelawny was in a part of France which is taking a special interest in the vote in Catalonia which many feel could be a step along the road to Catalonian independence,
Owen Bennett Jones has been talking to a famer in New York state who feels consultancy might be a better earner than growing onions.
And cup cakes? Salsa classes? Nightclubs? Mary Harper's been seeing signs of Africa both old and new in the Ethiopian capital, Addis Ababa.
Producer: Tony Grant.
Last on
Broadcast