Main content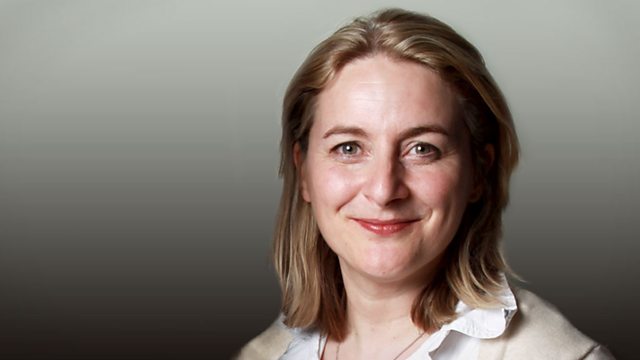 Writer and comic Emma Kennedy, John McCarthy in Maastricht and Sir John Major's Inheritance Tracks
Sian Williams and Richard Coles with writer, comedian and celebrity masterchef winner Emma Kennedy, John McCarthy in Maastricht and the Inheritance Tracks of Sir John Major.
Sian Williams and Richard Coles talk to comic, writer, children's author, winner of celebrity masterchef and fan of noir Danish cop show 'The Killing', Emma Kennedy, hear about former investment banker and farmer Jan McCourt's 'love letter' to the NHS after he narrowly escaped death under the wheels of his own tractor, remember the first ordination of women in the Church of England with the Revered Jane Hayward, squeal as JP Devlin recreates James Bond's wet shave with a cut throat razor, enjoy the metronomic pleasure of a listener's clock built by their father, travel to Maastricht with John McCarthy and listen to Sir John Major's Inheritance Tracks.
Producer: Chris Wilson.
Last on

STUDIO GUEST :: EMMA KENNEDY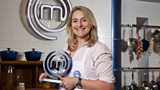 The actress, writer and winner of Celebrity Masterchef talks about her work, food and her obsession with Sarah Lund. The Killing Handbook is published by Orion Books.
JP MEETS :: OLA JAFAR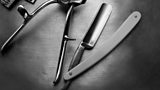 Having watched the new James Bond movie, Skyfall, JP went to get a traditional wet shave from barber Ola Jafar.
I WAS CRUSHED BY MY OWN TRACTOR :: JAN MCCOURT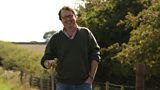 6 years ago Jan was involved in an serious accident on his
farm
.  He tells us about his recovery and about his farming life.
Crushed, My NHS summer is published by the University of Buckingham Press
MY CHURCH LIFE :: REVEREND JANE HAYWARD
THE THING ABOUT ME :: KRIS LINCOLN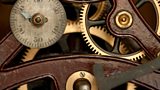 Kris tells us about the clock that her father made.
INHERITANCE TRACKS :: JOHN MAJOR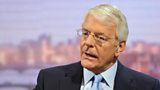 Sir John chooses After the Ball is Over performed by Gerald Adams and the Variety singers as his inherited track and What a Wonderful World by Louis Armstrong to pass on.
TRAVEL :: MAASTRICHT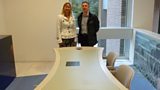 John McCarthy visits the location of the treaty signing.
STUDIO PHOTO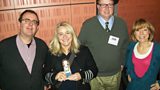 Richard Coles, Emma Kennedy, Sara Lund knitted doll, Jan McCourt and Sian WIlliams
Broadcast