Main content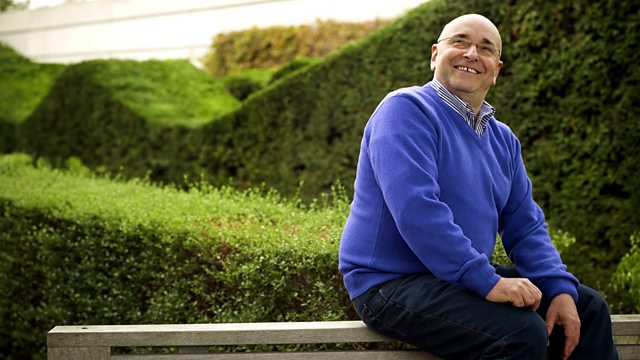 Monday - Rob Cowan
With Rob Cowan. Includes CD of the Week: Bach: The Well-Tempered Clavier (with Andras Schiff: piano); Artist of the Week: Jascha Heifetz; actor Clive Swift; Berlioz: Les Troyens.
9am
A selection of music including the Essential CD of the Week: Bach: Well-Tempered Clavier, András Schiff (piano), ECM 476 4827.
9.30-10.30am
A daily brainteaser, and performances by the Artist of the Week, Jascha Heifetz.
10.30am
Rob Cowan's guest on Essential Classics is the English actor and songwriter Clive Swift. He is best known for his role as Richard Bucket in the British television series Keeping Up Appearances, the long-suffering husband of Hyacinth. Other notable television roles include that of Roy in the British television series The Old Guys. Further TV appearances include Doctor Black in two of the BBC's M.R. James adaptations, The Stalls of Barchester and A Warning to the Curious; the BBC adaptation of The Barchester Chronicles; and he has appeared several times in Doctor Who. He also played Sir Ector, the adoptive father of King Arthur in John Boorman's 1981 film Excalibur, and the Reverend Eustacius Brewer in the BBC 1 series Born and Bred (2002â€"05).
As well as acting, Clive is a keen songwriter. Many of his songs are included in his show, Richard Bucket Overflows: An Audience with Clive Swift (2007); and Clive Swift Entertains, performing his own music and lyrics, which toured the UK in 2009.
11am
Berlioz: Les Troyens
The Building a Library recommendation from last Saturday's CD Review.
Music Played
9am: Artist of the Week - Jascha Heifetz

9.11: Rob's Essential CD of the Week

9.30:

10.11: Artist of the Week - Jascha Heifetz

10.30: Clive Swift's Choices

11am: