Main content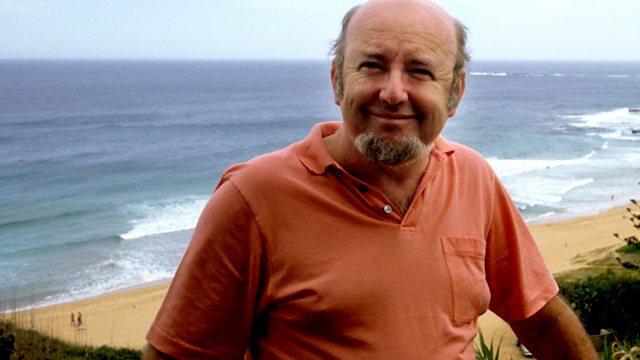 Thomas Keneally
Michael Berkeley's guest is Australian novelist Thomas Keneally. His musical choices include works by Mozart, Bach, Elgar, Handel, Grainger, Filippo Azzaiolo and Canteloube.
Michael Berkeley's guest this week is the Australian novelist Thomas Keneally, who has published over 30 novels, dramas, screenplays and non-fiction works. He was shortlisted three times for the Booker Prize, before winning it in 1982 with his Holocaust novel Schindler's Ark, later adapted by Steven Spielberg as the Oscar-winning film, Schindler's List. He has won many other awards for his novels, which explore a wide range of subjects from a disastrous Arctic expedition and the exploitation of Aborigines to the negotiation of the Armistice that ended WWI, the conflict in Eritrea and the effect of war on those left behind. His latest book is The Daughters of Mars.
Music is one of his great passions. He studied for the priesthood, and two of his choices, Mozart's Requiem and a Bach cantata, reveal his love of masterpieces of sacred choral music. He has also chosen the second movement of Elgar's Violin Concerto, representing his love of England, a Handel aria from 'Rinaldo' sung by Cecilia Bartoli, and three other works associated with place - a piece by the Australian composer Percy Grainger, a piece of early Italian music by Filippo Azzaiolo, and Bailero from Canteloube's Songs of the Auvergne.