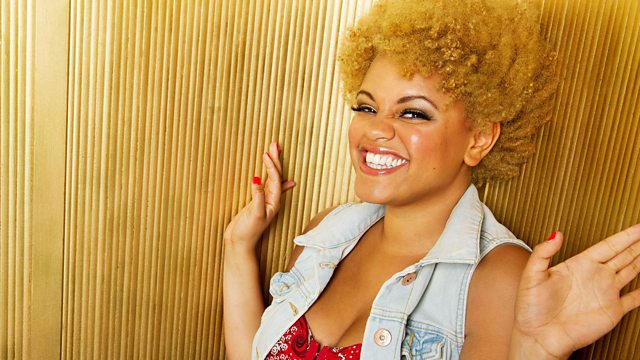 Cuddling Koalas
Gemma is fresh off a plane from Australia with all the goss from I'm A Celeb. Plus news on cuddling koalas...
Why oh why do we cry at stupid movies on planes?
The Big Hello - Gemma catches up with a fellow radio personality who's been locked out of his studio. Nooooooo!
Who will be Number 1 in the Official Chart with Reggie later?
Ooh who wants to hear a track from the Rihanna album 'Unapologetic'
The Gem's Vinyl Gems Shop is open for business. Come in and choose a tune.
Time for another edition of - Whose Brush Is The Toothbrush? Which Essex man cleans his teeth like this...
Dancing hottie Adam Garcia popped by to talk about his new musical Kiss Me Kate. As a proud Aussie, he tested Gemma's Australian knowledge. As a result Gemma really doesn't like koalas that much anymore.
Last on