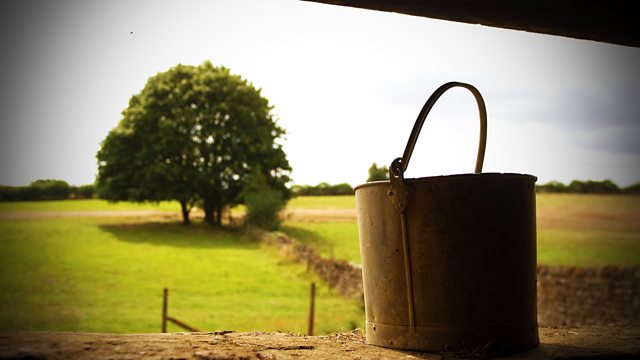 23/11/2012
Elizabeth talks over the dairy block conversion with Lewis. He details everything that needs to be taken into consideration, and knows it will be a very interesting architectural challenge. Elizabeth suggests that Lewis takes on the project but he suggests someone with more recent experience.
Roy updates them on his progress with getting local sponsorship for their attractions. Roy finally manages to ask Elizabeth about Hayley's job. Mortified Elizabeth insists that she wouldn't want to lose Hayley.
Emma asks Ruth if she can do any more work around the house. There's not much Ruth can offer, but she agrees to a little bit.
George isn't allowed to help halter-train Wiggo for the Primestock Show, but watches enthusiastically. When Emma comes to collect George, Josh goes to help out with the chickens.
Ruth inseminates the first two milkers for their new Autumn calving regime. She tells David that they'll need a freelancer to help with the AI once the bulk of herd comes into season. And they'll have a huge amount of work when they all calve.
Emma tells her mum about the latest big bill to hit them and gets upset. She just doesn't know what to do any more.
Last on